BRICKSTONE PORCELAIN TAUPE 2X10 BRICK TILE
Transform your living spaces with Brickstone Taupe 2×10 Brick Tiles. These tiles bring the charm of aged brick with their soft gray and taupe tones. Ideal for backsplashes, accent walls, and floors, these tiles add timeless elegance to any room.
Call us
Description
Enhance Your Space with Brickstone Taupe 2×10 Porcelain Tiles
Elevate your living spaces with the timeless allure of Brickstone Taupe 2×10 Porcelain Tiles. Crafted to infuse rustic charm and contemporary elegance, these elongated tiles redefine the essence of your interiors. The matte finish and the subtle interplay of gentle gray and taupe tones bring an air of sophistication. Whether you're revamping your kitchen, bathroom, or any other area, these tiles exude warmth and character. The reclaimed brick aesthetic, blended with modern craftsmanship, ensures a seamless integration with various design styles. From chic kitchen backsplashes to inviting bathroom floors, these tiles create a canvas where creativity meets functionality.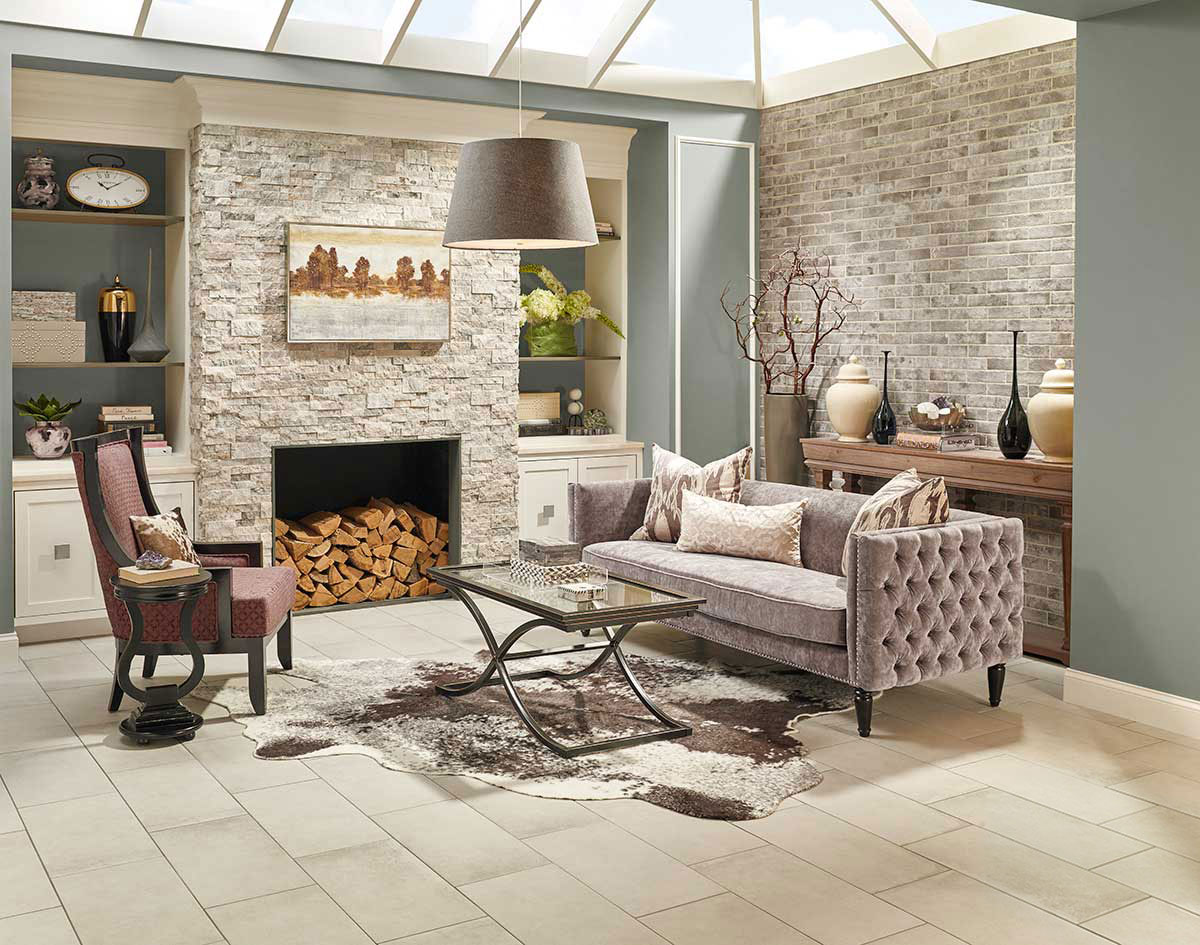 Versatile Design for Every Space Embrace the versatility of Brickstone Taupe tiles
That transcends traditional boundaries. Their elongated 2" x 10" dimensions offer endless design possibilities. Transform your bathroom into a sanctuary of serenity or fashion a captivating kitchen backsplash that becomes the focal point of your home. These tiles harmonize effortlessly with diverse decor themes, making them a preferred choice for interior designers and homeowners alike.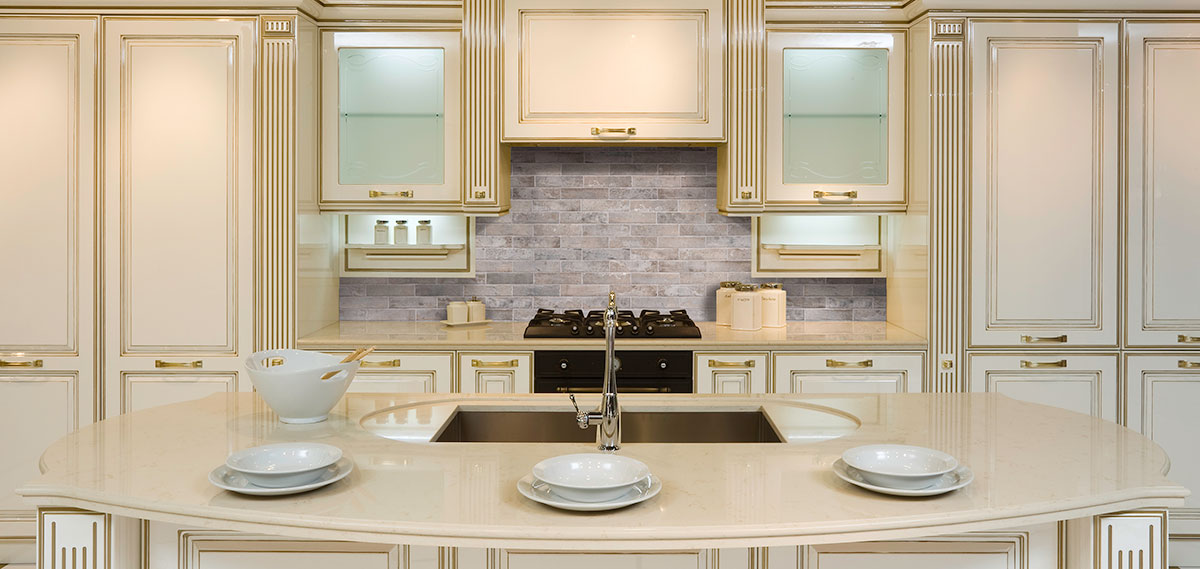 Quality Craftsmanship, Lasting Beauty Crafted with precision and passion
these tiles boast a PEI rating of 4, signifying their durability and resistance to wear. The Greenguard Indoor Air Quality Certification underscores our commitment to both aesthetics and environmental consciousness. With a low-maintenance matte finish, these tiles remain resilient against daily wear and tear, promising enduring beauty for years to come.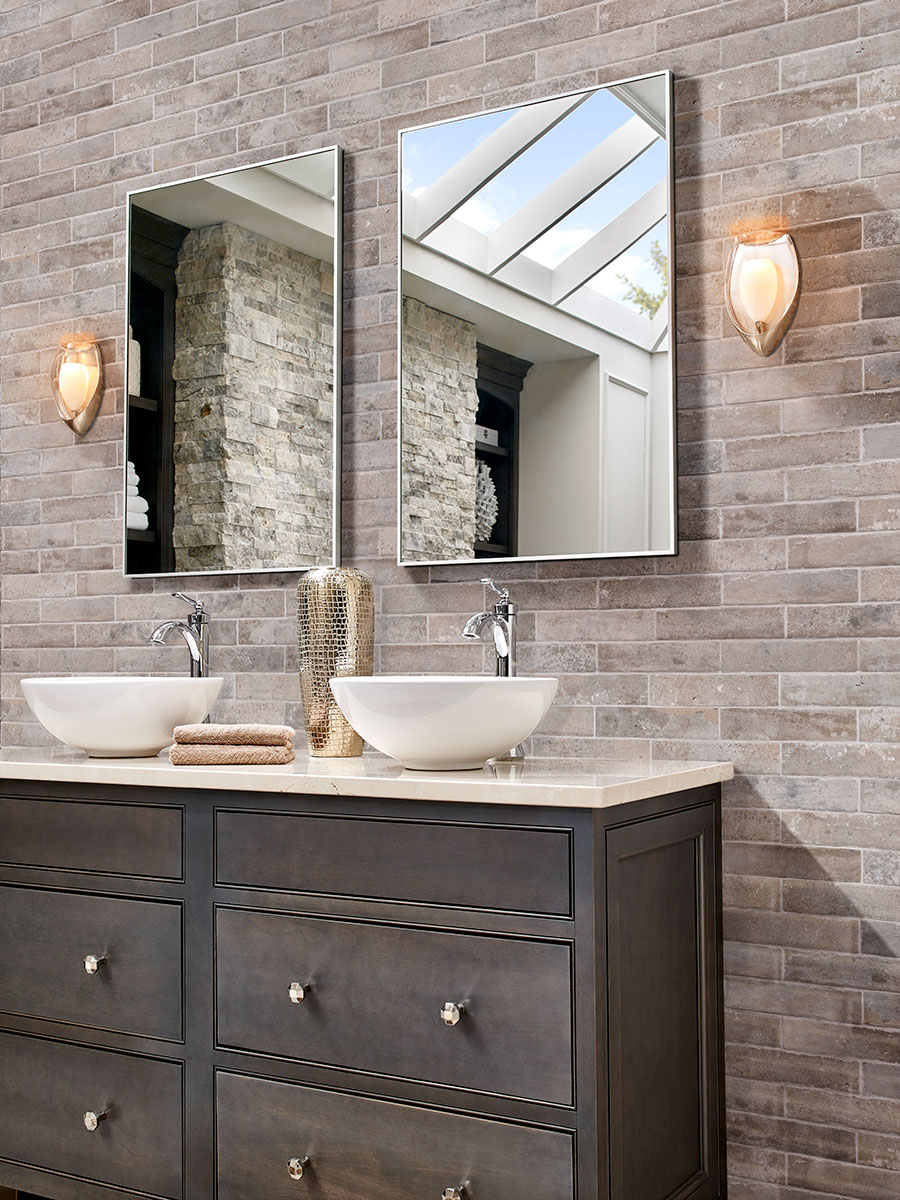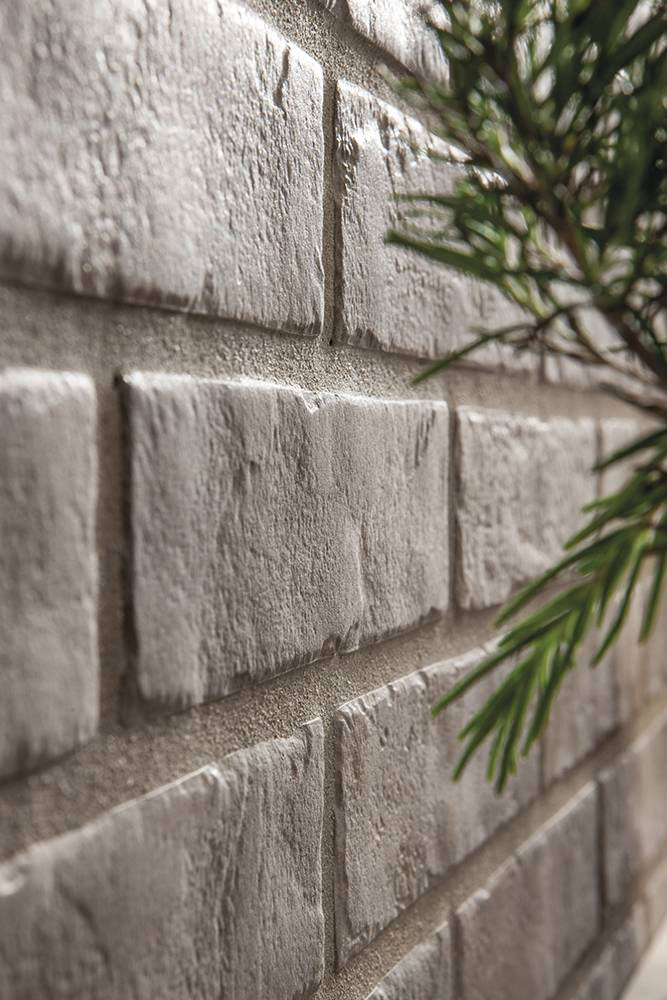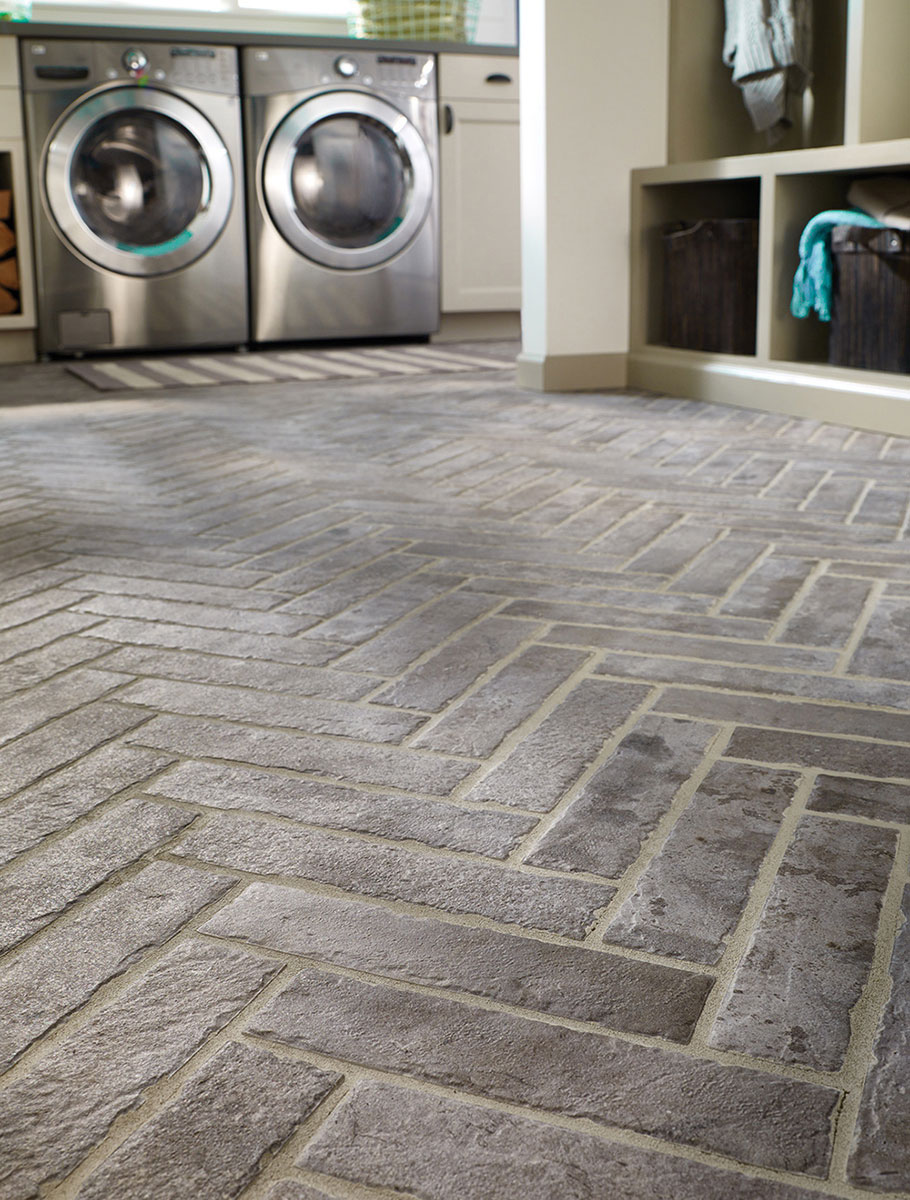 Specifications:
| Primary Color(s) | Soft Gray, Taupe |
| --- | --- |
| PEI Rating | 4 |
| Style | Brick |
| Tile Type | Glazed |
| Shade Variations | V4 |
| Environmental Certifications | Greenguard Gold, USGBC/LEED |
| Rectified/Non-Rectified | Pressed |